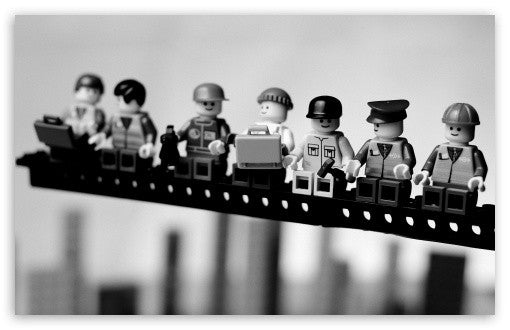 Bricks 4 Africa
Welcome to Bricks 4 Africa's online shop! Watch this space for the wide range and new exciting stock of LEGO® products. We stock LEGO® products for any age and gender! Who says that "grown-ups" may not have fun! LEGO® products ensures quality time for you and your child! We have a large range of stock... Our prices compare excellent to other retailers!  When passing through Mossel Bay (Shell Garage next to the N2 - close to the Langeberg Mall) our exhibitions in our store is a MUST see! We also give advice on the purchase of LEGO® products - please feel free to ask us! LEGO® products can also be sent to you by courier.  We also have a store in George (York Street) with a wide variety of LEGO® products.
Contact us for details:
Mossel Bay (main office):
Tel : 044-6951172
Email :  jlbisschoff@telkomsa.net 
George :
Tel : 044-884 1914
LEGO, the LEGO logo, the Minifigure, DUPLO, the FRIENDS logo, the MINIFIGURES logo, MINDSTORMS logo, MINDSTORMS and NINJAGO are trademarks of the LEGO Group. 
©2017 The LEGO Group. Used with permission.